Core Drill Bits
Wireline and traditional
For soft to extremely hard rock
For over 80 years, Levanto has been developing and manufacturing high quality drilling tools for the mineral exploration industry. Our products for core drilling are designed and developed in close cooperation with our customers to meet today's drilling and cutting demands.
The WOLF-series Core Drill Bits
Specially designed to provide excellent penetration/lifetime ratio, the WOLF-series tools are a great choice for very hard ground conditions. Highest quality materials, rigorous testing and the turbo-flush shape ensures that the bit performs excellently in any kind of hard ground environment.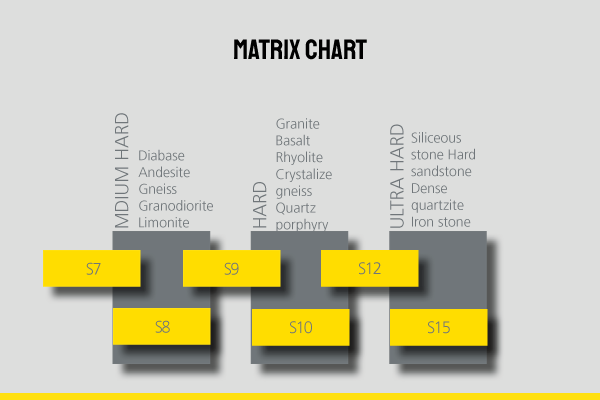 Core bit sizes:
BWLTK
NWL
NWL2
HWL
WL56
T-56
B-116
B-146
B-168
If you can't find the bit size you are looking for in the list above, please contact us. All of our core drill bits are made in our own production on Finland. All bits can be customized to meet your needs.