Levanto – Diamond solutions since 1937
Levanto is the leading manufacturer of diamond tools in Finland; we offer diamond solutions based on our own production and imported products of highest quality. Our office, production and product development is located in Kauniainen, Finland. Welcome to find out more about us, our products and official partners!
Read more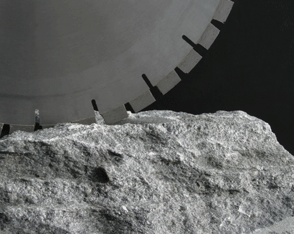 Product range
Levanto provides diamond solutions through its comprehensive range of diamond tools.
Read more
Our brochures
Levanto has offered diamond tools for working with stone based materials since 1937.
Read more
What's new?
Read more